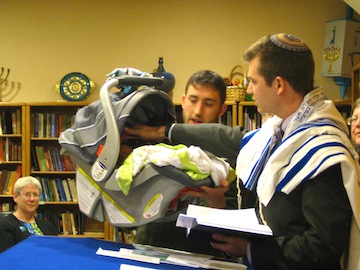 At TBI we decided to do away with a prescribed rate schedule. Instead we ask that you contribute 2% of your income. This is done by the honor system, no one at TBI will ask to see your pay-stub or tax records. However, we hope that you, like us, find value in maintaining a Jewish presence in Shasta County. For that, we depend on dues paying members.
We understand that finances vary household to household. Only you can determine what you can afford. Some members find that even 2% is a hardship, and we gladly accept what you feel you can contribute. Other members find that they can afford to contribute more. Either way, you are considered a full dues paying member and are eligible to member benefits.
Benefits of Becoming a Dues Paying Member:
eligible to sit on the Board of Directors
vote in General Elections
receive a discount for your children who attend Bet Sefer
Free use of facilities for Life Cycle events
free subscription to the quarterly Reform Magazine.