Temple Beth Israel is a friendly, diverse, welcoming community in True northern California: we come from many streams of Judaism and many different backgrounds.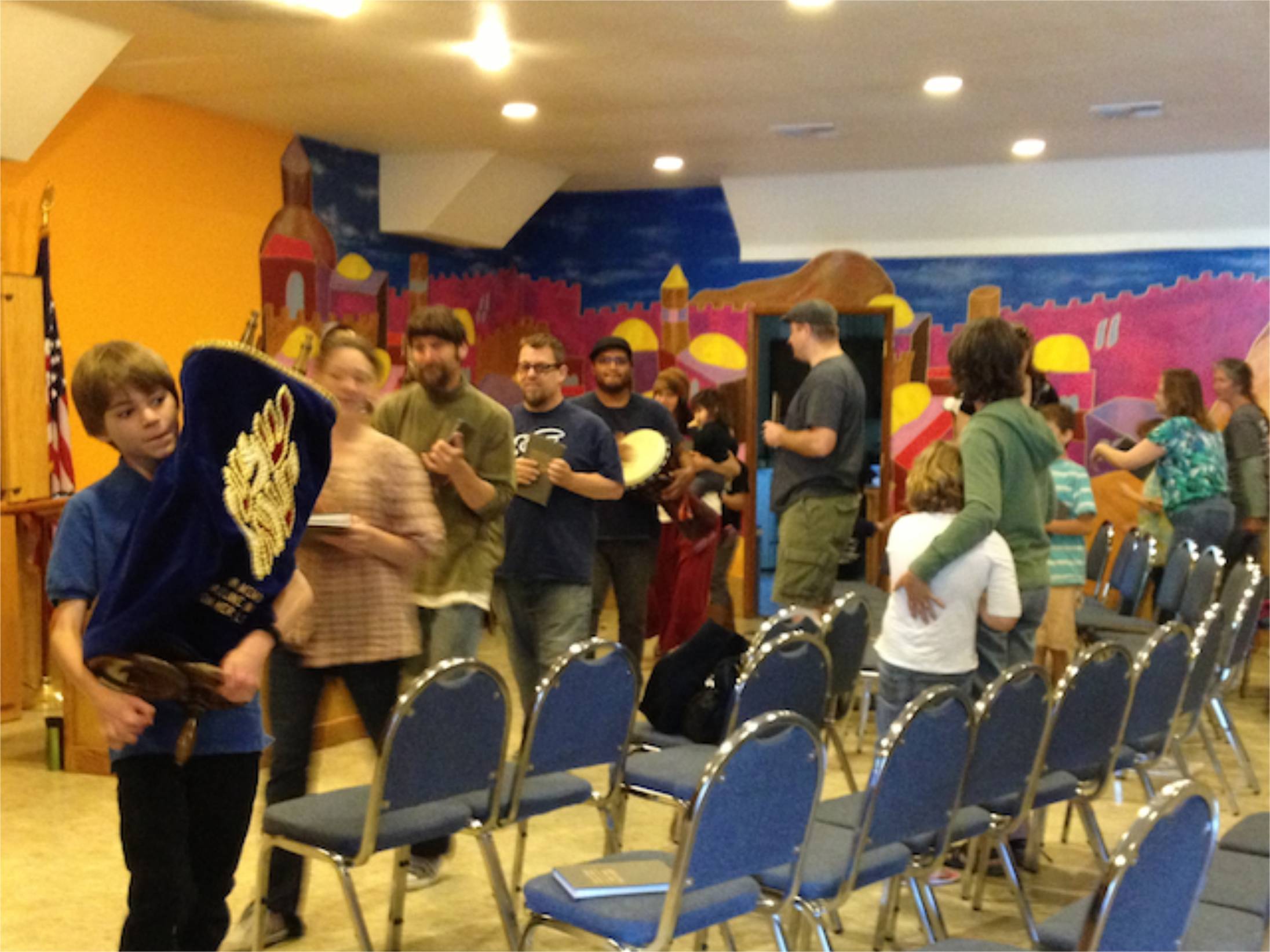 We want to build a community based on inclusiveness, where everyone is welcome, regardless of age, marital status, sexual orientation, a Jew by birth or by choice.
We value the qualities that make each of divine, each of us unique.
We are small which means while we lack many of the things that larger congregations take for granted, what we do have is:
a sense of family – we know each other by name

involvement in our community – many of our members jump in with both feet into some aspect
of TBI life

Acceptance – we accept members for who they are, no matter how they identify, who they love, or the color of their skin. If you identify as Jewish – or want to – are in love with someone Jewish, we welcome you!

tolerance – as a small minority in our community we reach out and engage our non-Jewish neighbors and they to us as we explore areas of commonality and share traditions

intimacy with our rabbi – our rabbi is not some distant figure whose hand you shake as you leave services, you can schmooze over baklava at an Oneg, join in an animated Torah study, or you and can even have the rabbi over for dinner!

humor – we're Jewish, what else would you expect!
Temple Beth Israel is an outpost of Judaism in Shasta county: a place where you and your family can build a strong Jewish identity. 
At TBI you'll never get lost in the crowd!